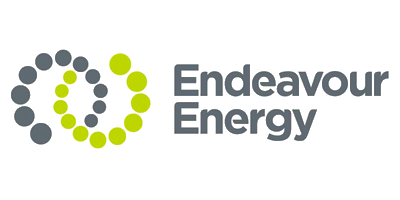 When: Mon Dec 7, 2020 2pm – 3pm (CST)
Gavin de Hosson with Endeavour Energy will be presenting Endeavour Energy's Process Bus Journey, and the Benefits of a Digitized Process.
• An introduction to Endeavour Energy
• The context of our digital substation transformation
• Overview the capital and operational benefits of digital substations
• Overview highlights and challenges of our journey to date.
Presentation slides and the full meeting video is available below to End Users only.