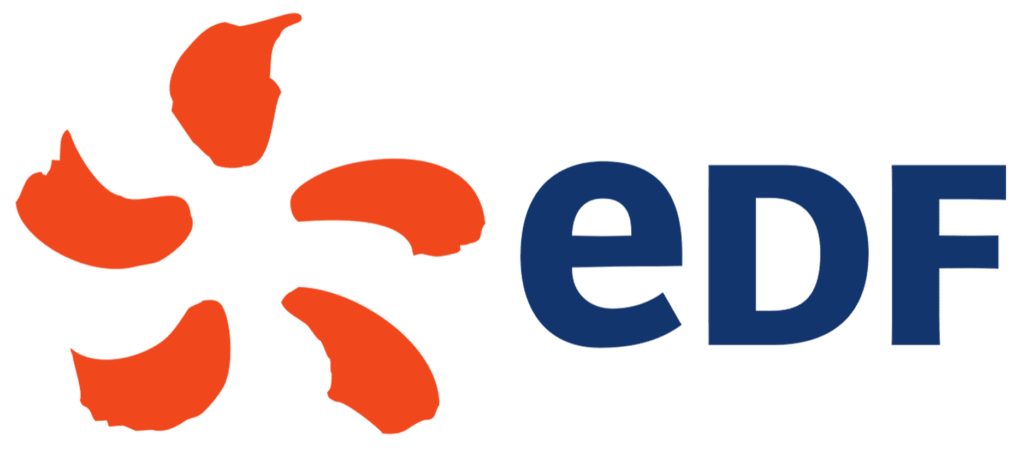 When: Tuesday May 16, 2023 7am CST
Thierry & Aurelie from EDF Energy will be presenting on the EDF Digital Substation.
To download the calendar invitation and meeting link for the session, make sure you log-in to the site. The calendar file is visible only to members of the End Users group.

Download the Calendar File
Click the button below to download the calendar file for this meeting.